Hi and welcome to Extra Help Wood Green
My name is Shereena Badu and here at Extra Help Wood Green we are here to help and support everyone and make their lives easier. I understand the value that assistance can make to your daily life, whether you are a working mother, single parent, a busy professional, elderly, or infirm.
We can help everyone with:
Cleaning
Shopping
Laundry and ironing
Gardening
Light DIY
Companionship
Meal preparation
escorting to doctors/hospital
Hairdressing appointments
Respite for carers
School runs
General help for parents
Dog walking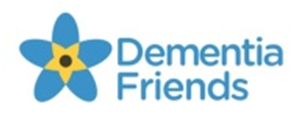 I am a Dementia Friend, want to find out more about becoming a dementia friend?