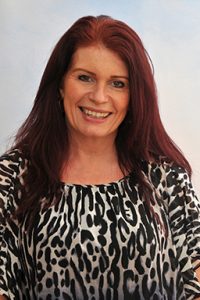 Hi, I'm Claire Robinson and I'm the Managing Director of Extra Help. I originally started my business with a friend, in 2010. We both had a passion for helping people and identified a gap in the market for providing domestic help to the elderly. Although Extra Help started by working exclusively with elderly and vulnerable clients, it soon expanded and now also provides domestic and home-help services to working professionals, new parents and just about anyone who needs a helping hand.
I began my career as a nursery nurse, working within the education sector and for Inner London Social Services. However, since 1997, I have been involved with the inception and running of several businesses; firstly managing a construction business with my husband and, after our divorce, setting up my own publishing company, which produced and distributed A5 sized, community magazines to 42,000 homes across Milton Keynes. At the same time, I created a business networking organisation, with branches in Buckinghamshire, Bedfordshire and Northamptonshire, gaining further, valuable business experience.
However, I'm constantly looking for new challenges and Extra Help came at just the right time for me. I had made the decision to change my life and move to the South West; my publishing business was already up for sale and everything fell into place at the right time.
As this was a totally new market for me, upon moving, I decided to start from scratch and open my own branch of Extra Help in my new, local area. I was determined to be hands-on and learn from the bottom up, especially as I would be training others.
I gain enormous satisfaction from bringing new franchisees on board and helping them to grow their own businesses. My ultimate goal is to open Extra Help franchises across the country, thereby providing domestic services to everyone who needs them, wherever they may be.
I have also recently qualified as a life and business coach, gaining a grade 5 ILM Diploma. Alongside this, I am also an NLP master practitioner.
Life hasn't always been easy, like many of us I've had my challenges and disappointments but ultimately I've learned from these and moved forward.
I believe my passion lies in enabling others to be successful. People say I am a positive person, with endless amounts of drive and enthusiasm. In my spare time, I love to walk my two dogs on the beach or moors of Devon and spend quality time with my children and friends. I am also a self-confessed foodie, so I love to dine out and then work off all of the calories and keep fit by attending fitness boot camps!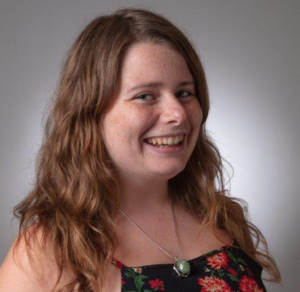 Hello, I'm Sarah Canny and I am Director of Operations at Extra Help. Claire is my mum and I am excited to be part of Extra Help's head office team.
I didn't start my career in Extra Help, I learnt lots of valuable skills in positions held along the way. I began my journey with a BSc in Psychology, a subject close to my heart as I have always had the desire to help and support those around me.
When leaving university I held various sales positions selling all sorts from Fancy Dress to TV's, Washing Machines to Memberships. Being bubbly and upbeat selling came relatively naturally to me – however it wasn't satisfying my want to help others. I decided to train as an English Teacher so I could travel abroad and inspire children across the globe. My journey took me across Asia where I travelled through India, Sri Lanka, Thailand and Myanmar before settling in China where I lived for a year. Teaching was extremely rewarding yet challenging at times, but I thoroughly enjoyed this global experience.
Travel wasn't new to me I travelled to the Southern Hemisphere and lived in Australia for a year when I was 18, studying the second year of my degree jumping feet first into the exchange opportunity I was offered. I have always participated whole heartedly in all I do and Extra Help is no exception. I decided to take the leap to manage an area next to where I live, to get both feet on the ground and learn all there was to know about running the business I grew up around. This taught me invaluable skills in marketing, perseverance and customer service, which I can't wait to share with our network. I support franchisees new and existing with digital marketing, creating a vision and plan for their business, and am always on hand for support throughout their franchise journey.
As one of the Extra Help Mentor team, I proudly provide 1-1 support to new franchisees on a frequent basis. To find out more about this and the franchise process please get in touch via info@extra-help.co.uk or phone 01752 905790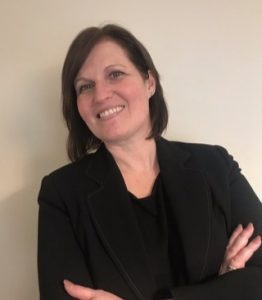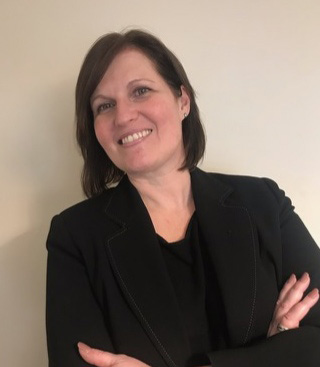 Hi, I'm Denise Cooper, Franchise Manager and Franchisee Trainer for Extra Help.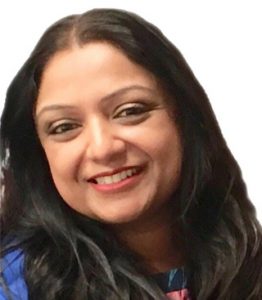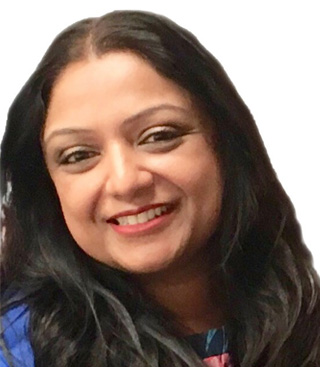 Hello, I'm Nealem Stephens, one of the Extra Help Mentors.
Nealem is an experienced financial services professional, who has enjoyed a successful career spanning over two decades, with specialisms in sales, marketing, customer experience, leadership and business strategy.
As owner of the Extra Help Maidenhead & Windsor franchise, Nealem is perfectly placed to help potential and existing franchisees make the transition to self-employed business owners by providing them with the maximum level of support and advice they need. She supports existing franchisees with their marketing, lead generation and growth strategies, and is the first point of contact for prospective franchisees to answer questions about the franchise opportunity and inspire confidence in the Extra Help brand.