About Us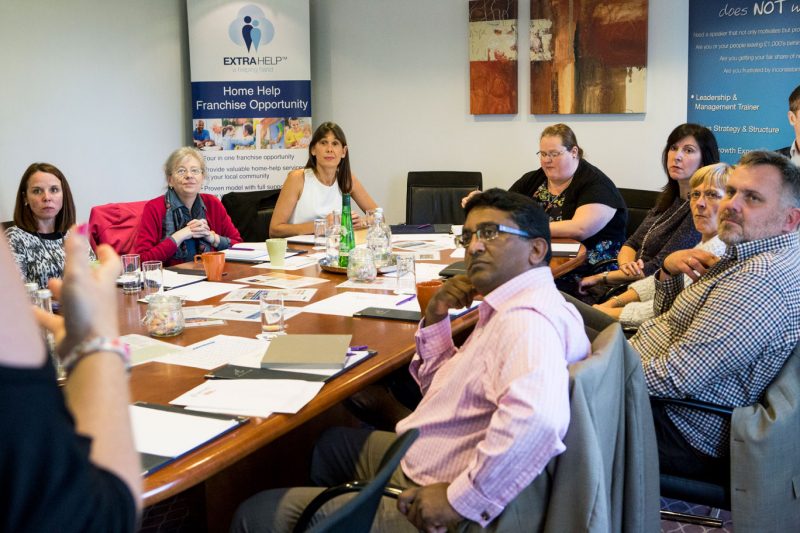 Extra Help was originally set up to respond to the needs of home help for elderly people who were still living independently and needed a helping hand. We recognised that many elderly people didn't necessarily need a full-time or live-in carer, but having help with domestic tasks could significantly prolong the time that they were able to stay in their own homes. And sometimes, it's just about providing company; a friendly smile and a small chat which could mean the world to someone who lives alone.
Since launching, we have expanded our range of services to include mother's help and domestic cleaning services. This enables us to provide ad-hoc or regular assistance to new and working parents, working professionals and just about anyone who needs us. We can help with all sorts of domestic tasks and nothing is too much trouble.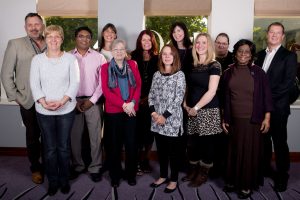 Our experienced, trustworthy and fully reference-checked home-helpers are always on hand with a friendly smile to help with a diverse range of everyday jobs, from cleaning to gardening, shopping and meal preparation. We aim to always provide you with the same home-helper but, if this is ever not possible, we'll always honour our commitment to you and send an alternative.
Our charges are simple, straightforward and affordable so that clients can easily keep control of their home-help budgets. We can provide you with a one-off, occasional or regular home-helper to meet your requirements, and our comprehensive range of services means that you only ever need one point of contact for all your domestic needs. So no more time wasted talking to different companies to source a cleaner, gardener, dog-walker, senior sitter or driver – simply talk to Extra Help and let us give you the helping hand you need.
---
Our Team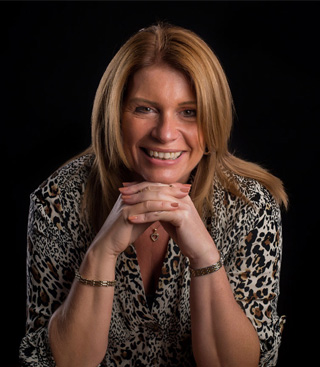 Claire Robinson
Managing Director
Claire Robinson is the Managing Director of Extra Help. She is also CEO of the Approved Franchise Association and works as a franchise consultant with Accentia, a full service, franchise development and consultancy service that helps businesses expand into new, national and international markets through franchising.
With a passion for helping people, Claire founded Extra Help in 2010, having identified a gap in the market for a one-stop shop, providing home help services to the elderly, new and working parents and busy professionals. The business has since been franchised and has many successful franchises running throughout the UK.
Claire is a qualified life and business coach and has a grade 5 ILM Diploma. Alongside this, she is also a Neuro Linguistic Programming Master Practitioner.
---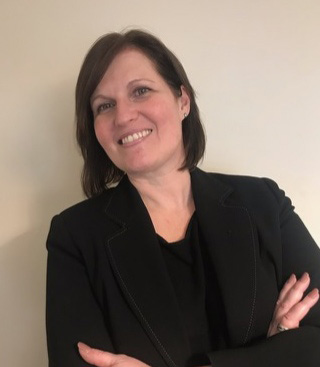 Denise Cooper
Franchise Manager & Franchisee Trainer
Denise has held a variety of highly skilled PA roles in the past with many years' experience in all aspects of office and estate management. Denise has plenty of skills to pass on to the franchise network, her role as franchisee trainer allows her to become a font of knowledge for Extra Help. This is supported by her managing not one but 2 Extra Help franchise areas.
Denise is perfectly placed to help existing and new franchisees manage the transition to business owner. Denise provides an invaluable level of support and advice to complement our mentor programme.
---

Sarah Canny
Director of operations
Sarah is an experienced Operations Director having extensive knowledge and work experience in the franchise sector. She is focused on creating the most positive experience for all franchisees and customers of Extra Help, helping franchisees grow to their full potential.
With extensive experience in sales, customer services, digital marketing and growth, Sarah also has a BSc in Psychology and is a qualified ESL teacher. Prior to joining Extra Help, Sarah lived in both Australia and China, enabling her to expand her knowledge of different cultures and work at an international level.
Please contact your local office or call our Head Office on 01752 905790 to find out more about how we can give you a helping hand.
If you need assistance with meal preparation, mothers help services, shopping, gardening or domestic cleaning services, Extra Help is the ideal, affordable solution.