Franchise Opportunities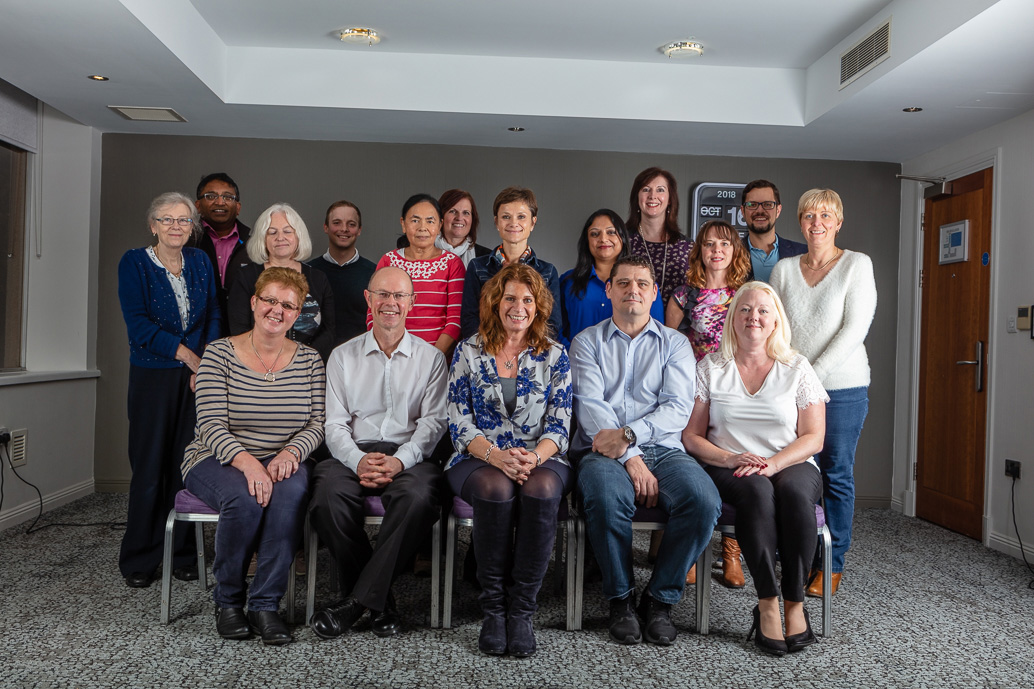 Extra Help – Franchise Opportunities
The 4-in-1 franchise opportunity
In these fast-moving times, would you like to have the freedom and flexibility to respond to your market as and when you need to? If you're concerned about buying into a franchise that limits you to just one service offering, then Extra Help could be the perfect franchise opportunity for you. We work hard and our franchisees are delighted – click here for a selection of their comments.
What makes us different?
Unlike many other franchises, Extra Help enables you to provide a diverse range of services to many different types of people, allowing you to target a huge potential client base. So rather than restricting yourself to only one offering, with Extra Help you can provide a flexible, value-added service that focuses on all of your clients' needs.
Why choose Extra Help?
Extra Help is a recession-resilient business with tried and tested business systems and procedures, ensuring not only top quality service to our clients but also a viable, profitable business format.
We aim to create long-term, positive relationships with our clients, ensuring ongoing income generation. Our business model is straightforward with the maximum support provided to enable you to grow your business successfully, as well as providing valuable services to your local community.
Who are we looking for?
Extra Help is a service-orientated business based on high moral standards. You must have no criminal record and demonstrate a commitment to providing a top quality, consistent and trustworthy service. You also need to be passionate about helping others and self-motivated with a determination to succeed. Management experience is useful, but not essential as full training is provided, along with good communication, listening and organisational skills.
Want to know more?
To find out more about our franchise opportunities, please email info@extra-help.co.uk or call our Head Office on 01752 905790. Alternatively, you can complete the form below.