Over my many years as a franchisor, prospective franchisees have occasionally asked me, "Why should I invest in an Extra Help franchise? What's stopping me from just starting a similar business by myself?"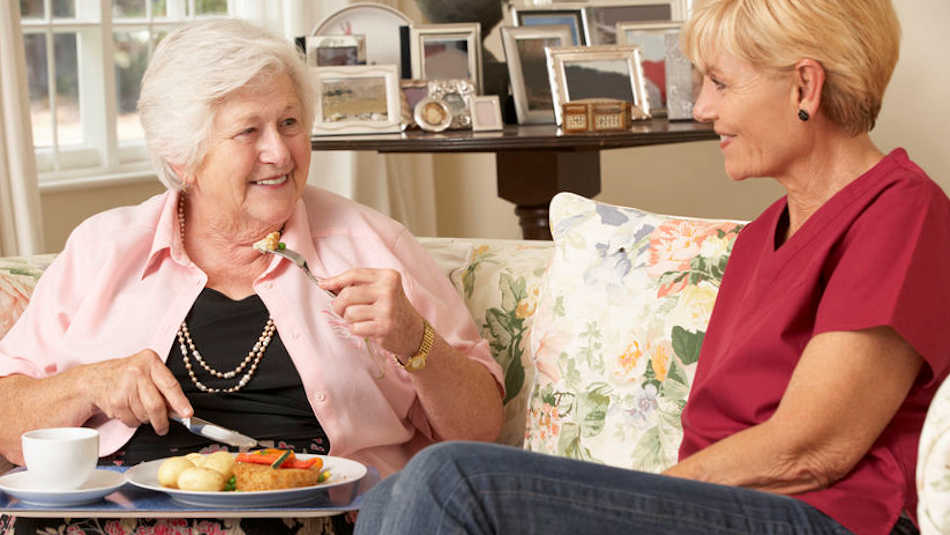 Of course, it's a very valid question! On the surface of it, you may believe that anyone can start a home help and domestic services business and no prior knowledge or experience is required.
However, once you start looking into franchising, you quickly discover that franchises are proven to be more resilient than independent start-ups!
According to the 2018 Franchising Landscape Report by the British Franchising Association and Natwest, approximately half to two-thirds of new businesses fail within the first 3 years of trading. On the other hand, only 1% of franchises close per year due to commercial failure.
Looking at the more established franchises that have been running for over 5 years, only 2% are loss-making. So, why is this? There are many reasons, but mainly it's due to the fact that franchisees have the benefit of access to an existing system that has already proven to be successful. In addition, there is usually access to some kind of support network.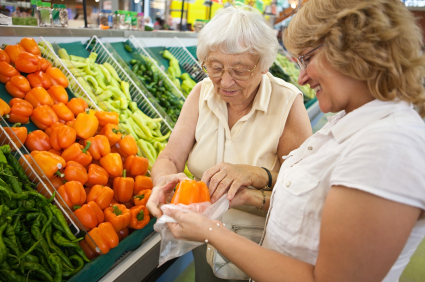 EXTRA HELP IS A TRIED & TESTED BUSINESS MODEL
When I started Extra Help in 2010, I spent well over a year tweaking my business model until I was satisfied that it was sustainable, scalable and extremely easy to replicate. Naturally, I made mistakes along the way, some of which cost me dearly.
Still, the advantage to my franchisees is that I already made those mistakes, so they don't have to!
I also built up my experience to such an extent that I was highly skilled in every aspect of managing and growing a home-help business, which is all invaluable advice that my franchisees can leverage.
I'm talking about the real nitty-gritty stuff; things to look out for when hiring home-helpers, how to resolve issues, the best places to look for clients, how to build relationships with Social Services, how to organise DBS checks, how to conduct interviews … and a hundred other things that are necessary, but sometimes not thought of until it's too late.
If you were to start a home-help business from scratch, these are all things you may need to learn by trial and error. However, with an Extra Help franchise, you receive all these precious nuggets of information upfront, enabling you to literally fast-track your way to success, avoiding many potential pitfalls on the way!
The other issue, which is by no means exclusive to the home-help industry, is that starting a business from scratch means you have to work especially hard to establish your brand and raise your profile in your chosen marketplace.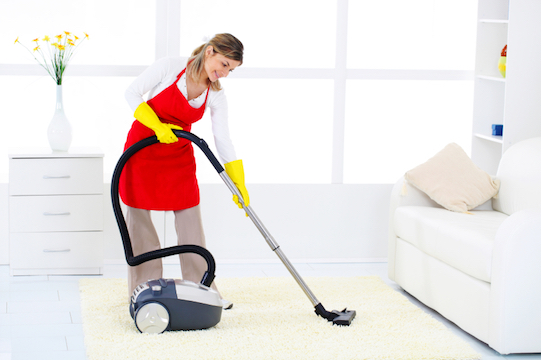 WITH AN EXTRA HELP FRANCHISE, THE HARD WORK HAS ALREADY BEEN DONE FOR YOU
You're free to focus on finding clients and managing your business right from the start. It really does help to have the backing of an established brand, particularly when dealing with elderly or vulnerable people, as it reassures potential customers that they are dealing with a trusted and well-known organisation.
Our franchisees also benefit from national advertising and marketing campaigns, which a small business would not necessarily be able to afford. Many franchisors run national, telemarketing campaigns, in order to generate leads for their franchisees and pass on any enquiries they receive on an ongoing basis. This means that a franchisee could receive a ready-made, potential customer base right from the beginning!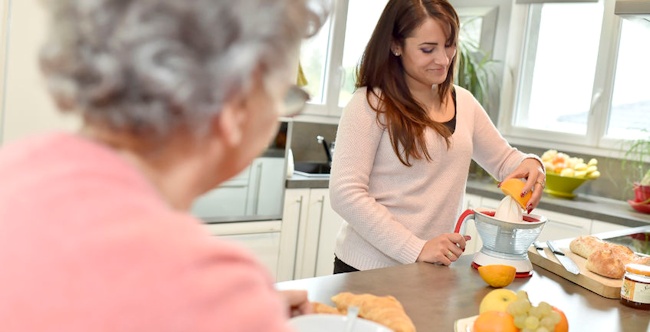 IT REALLY IS THE BEST OF BOTH WORLDS
Starting your own business can be a lonely task. Another advantage of owning a franchise, versus a start-up business, is the availability of a support network, which often consists of other franchisees, as well as Head Office staff, ensuring you have the best of both worlds.
You get to be your own boss and choose your working hours, but still benefit from the backing and support you would receive as an employee of an established business.
Specifically, with Extra Help, we have our Business Development Manager, Nealem Stephens, who's there to provide help and guidance to existing franchisees, as well as our franchisee facebook group. We also organise regular training and meet-ups, as well as our Annual Conference, providing franchisees with every opportunity to interact with each other and build relationships.
Would you like to find out more about the Extra Help franchise opportunity? Do give us a call on 01604 532932 today!