Last week, a collective whoop of joy could be heard from Extra Help franchisees, home-helpers and customers across the country, in response to the most recent tweaks to lockdown guidelines.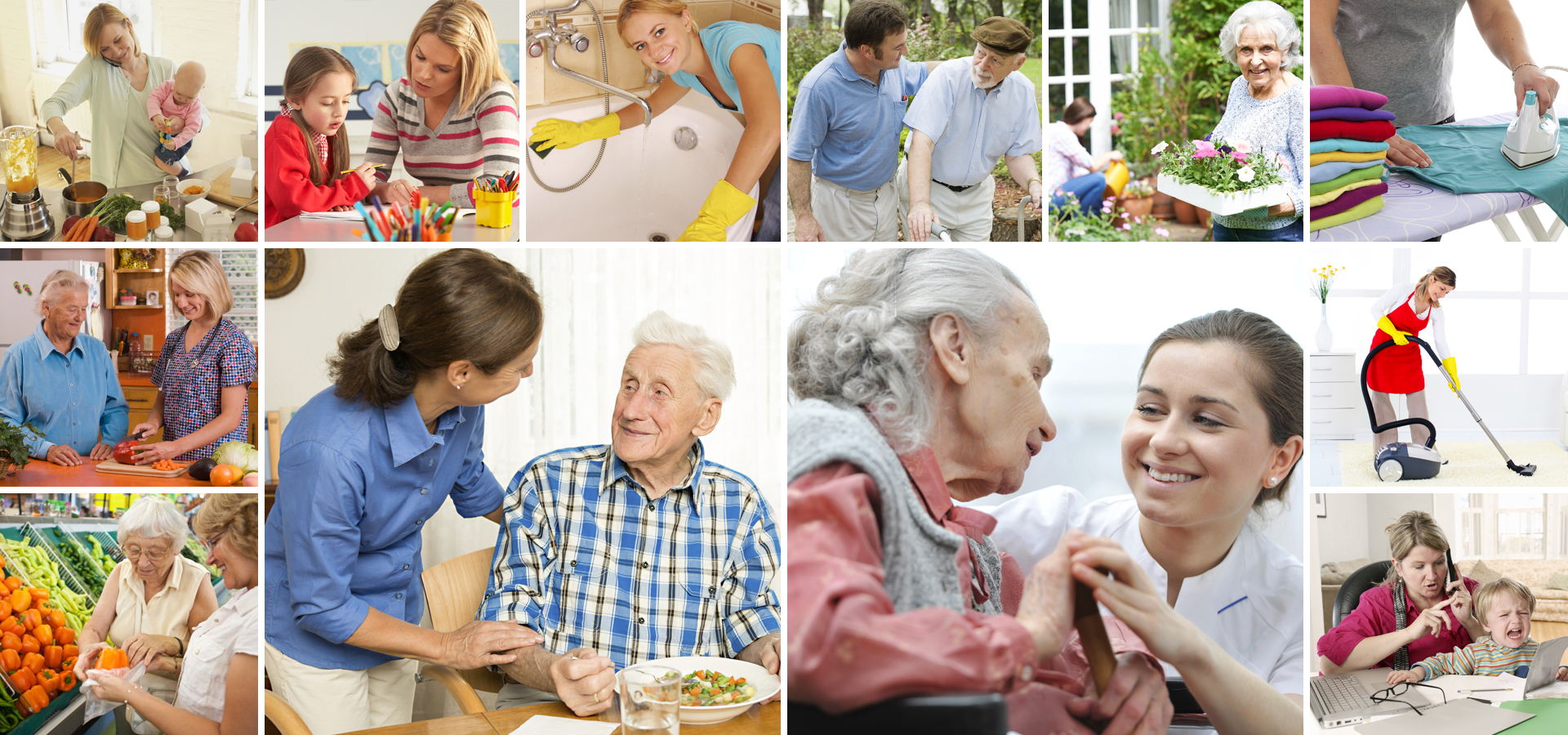 The government has stated that anyone who can't work from home should now be actively encouraged to go to work. And, fortunately for Extra Help and its customers, this new guideline does apply to cleaners and childcare providers!
Although Extra Help has continued to operate a reduced service during lockdown, the original, government guidelines meant that many of our services, such as cleaning, were off-limits to customers. Whilst we have continued to support our most needy and vulnerable customers, in line with government guidelines, our other customers were forced to cancel their cleaning and childcare services during the peak of the pandemic.
This recent change to the guidelines means that Extra Help can, once again, safely offer its full range of services, enabling us to start cleaning people's homes and looking after their children, provided that no one involved has coronavirus symptoms, however mild. With schools still closed and many people now being able to return to work, this news has been received by our customers with great relief.
We are now working hard to ensure that all of our highly-experienced home-helpers are 'COVID-compliant' i.e. fully up to speed with the latest guidelines and conversant with the steps they need to take to keep their customers, themselves and their own family members safe and well, which include:
Before attending an appointment, they should phone the customer to check that no one in the household is unwell or displaying symptoms. Obviously, they should also not attend if they are feeling unwell themselves, or if anyone in their own household has symptoms either.
Upon entering a customer's home, they must immediately wash their hands with soap and water before touching any surfaces.
They must wash their hands regularly throughout their visit, especially after blowing their noses, coughing or sneezing, and just before leaving the property. They should also carry hand sanitizer with them at all times and use it frequently, if handwashing is not an option. The use of disposable gloves and masks is also encouraged where possible.
They must maintain a safe distance (at least 2 metres) from household members at all times, with the exception of any children they are caring for.
The windows should be opened to ensure there is good ventilation in the rooms they are working in.
Wherever possible, disposable cleaning cloths and wipes should be used, as well as customers' own cleaning products, to avoid cross-contamination. If they do need to use non-disposable cleaning cloths, these should be washed at 60 degrees after each use.
Special attention should be paid to highly 'touched' areas, such as door handles, light switches etc, and all surfaces should be cleaned using products that contain disinfectant, which is proven to be the most effective method of killing germs.
Do you need a helping hand during this period of lockdown? If you're struggling with day-to-day tasks, Extra Help is ready to assist you. After all, at the moment, it's more essential than ever to maintain a clean, germ-free home.
And don't forget, we don't just offer cleaning! We can help you with many tasks around the home to make your life easier, such as ironing, window cleaning, dog-walking, shopping and much more…
For more information about Extra Help and the essential, home-help services we are continuing to provide during lockdown, visit https://www.extra-help.co.uk or give us a call on 01604 532932.