This week, I'd like to tell you about our recent Extra Help® conference, which took place earlier this month. I always look forward to our conference as it is extremely useful and inspiring to be able to get together with so many of our fantastic franchisees. It proved to be a highly enjoyable and successful day for all of us who attended.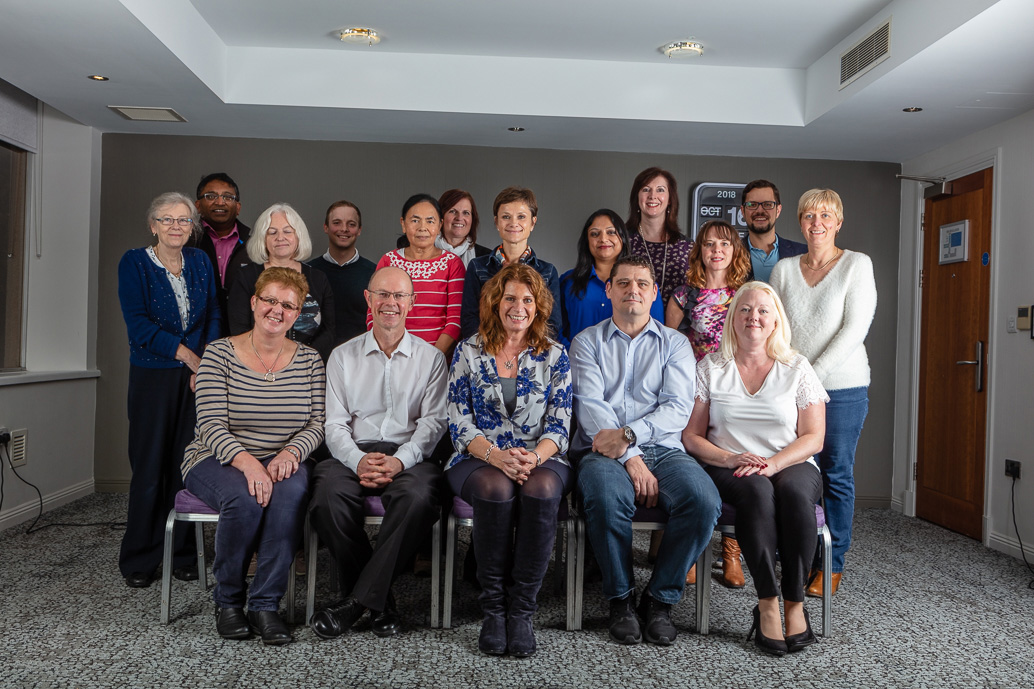 We covered so much information during our conference, including 'A Year of Growth', where we shared our plans on how we are working to cover so much more of the UK in the forthcoming year.
We also introduced our new, bespoke CRM system, which is currently being built and tailored specifically for Extra Help® and will help towards providing a seamless, at-a-glance system for our franchisees that will make their admin tasks so much easier.
As always, our conference included some wonderful guest speakers, who all gave us much to think about! I would like to thank Nigel Apperley from TRUSTit, Kieren James from Paykeeper and Ben Kench from The Business Booster for their valuable contributions, as well as our photographer, Stephen Tierney, who was on hand all day to capture the entire event.
And last but by no means least, I would like to congratulate the winners of the 2018 Extra Help® Awards:
Carol Arnold and Cath Godding (Wirral) – Franchisees Of The Year
Michaela and Rod Nowik (Milton Keynes – New Franchisees Of The Year
Carol and Richard Waterhouse (Cheshire East) – Up And Coming Franchisees Of The Year
Carol and Richard of Extra Help® Cheshire East were particularly surprised and delighted to receive their award, saying,
"We weren't expecting to win anything so it was a very pleasant surprise! We've been surprised to receive loads of very positive and congratulatory comments from friends and colleagues. It was definitely worth winning!"
They added, "The conference itself was very informative, particularly as we had the chance to meet some of the franchisees we haven't met before. It was good to get out of the business for a day and share views and experiences. The speakers were all very positive and upbeat. We are very much looking forward to the next event!"
I am extremely proud of all of our amazing franchisees and their contributions towards building the Extra Help® brand and providing our valuable services in many different areas of the country. Here's to a fantastic year ahead for us all!
Until next time,
CLAIRE ROBINSON