Today, I suddenly realised that my wonderful business, Extra Help®, is eight years old! Where has the time gone?
It's been a fantastic eight years and, during that time, Extra Help® has experienced extremely healthy growth. We now have fifteen franchisees across the country, all of whom are running successful, flourishing businesses.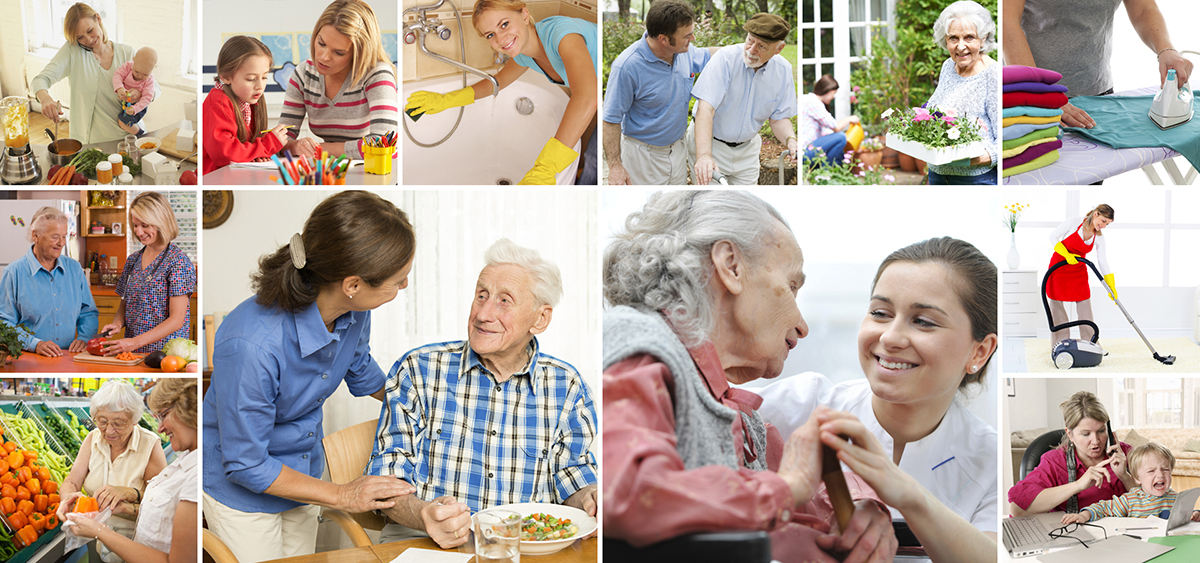 For those of you who don't know how it all began, I originally started Extra Help® with a friend in 2010. At the time, there was a distinct lack of businesses out there that offered the full range of home-help and domestic services, so not just cleaning, but also DIY, gardening, dog-walking, transport to appointments, meal preparation, ironing etc.
We recognised that a gap in the market existed and came up with the idea to create a 'one-stop-shop' for people who needed assistance with day-to-day tasks. Although our original target market was the elderly, we quickly realised that there were many other people who could benefit from our comprehensive services, such as new and working parents and busy, time-poor professionals.
We began by starting two branches of Extra Help®; one in Milton Keynes, where my business partner was based, and one in Plymouth, where I lived at the time. In the beginning, we worked as home-helpers ourselves and used the money we earned to plough back into the business. Over the next year or so, we revised and tweaked our business model until we were satisfied that it could be easily replicated by others. We then franchised the business and sold our first franchise in 2011, thereby enabling us to provide our valuable services to other areas of the country.
My business partner and I have since gone our separate ways, but I carried on managing Extra Help®. I also continued to run my own franchise in Plymouth, which was a great way of understanding the day-to-day business and keeping in touch with clients' needs and expectations. However, in 2016, I received an irresistible offer from a local gentleman to buy the Plymouth franchise and decided to accept it, in order to concentrate on the franchising part of the business.
The rest is history! Extra Help® is still a fantastic business, which I absolutely love, and it continues to grow. Although I have since acquired the Approved Franchise Association, which I am continuing to develop as its CEO, and have also recently launched my own franchise consultancy business, my passion for Extra Help® will always be prevalent. My goal for the business has always been to grow it to become a national organisation, with franchises operating all over the UK. Therefore, I am always looking for new, hardworking and ambitious franchisees, who want to run a recession-proof business that provides a healthy income with the added, personal satisfaction that comes from helping others.
For anyone who is considering the Extra Help® franchise opportunity, we are running a very special offer on the cost of the franchise package for a limited time only. Any franchisee who comes on board before our next training course on 24th-25th October will receive the entire package for only £4,200 + VAT. After this time, the price will revert to £7,500 + VAT.
If you think you fit the bill, why not give me a call on 01604 532932 or email me at claire@extra-help.co.uk?
Until next time,
CLAIRE ROBINSON