As we've mentioned in recent blog posts, the end of 2019 was a period of fantastic growth for Extra Help, with several new franchisees coming on board in one month …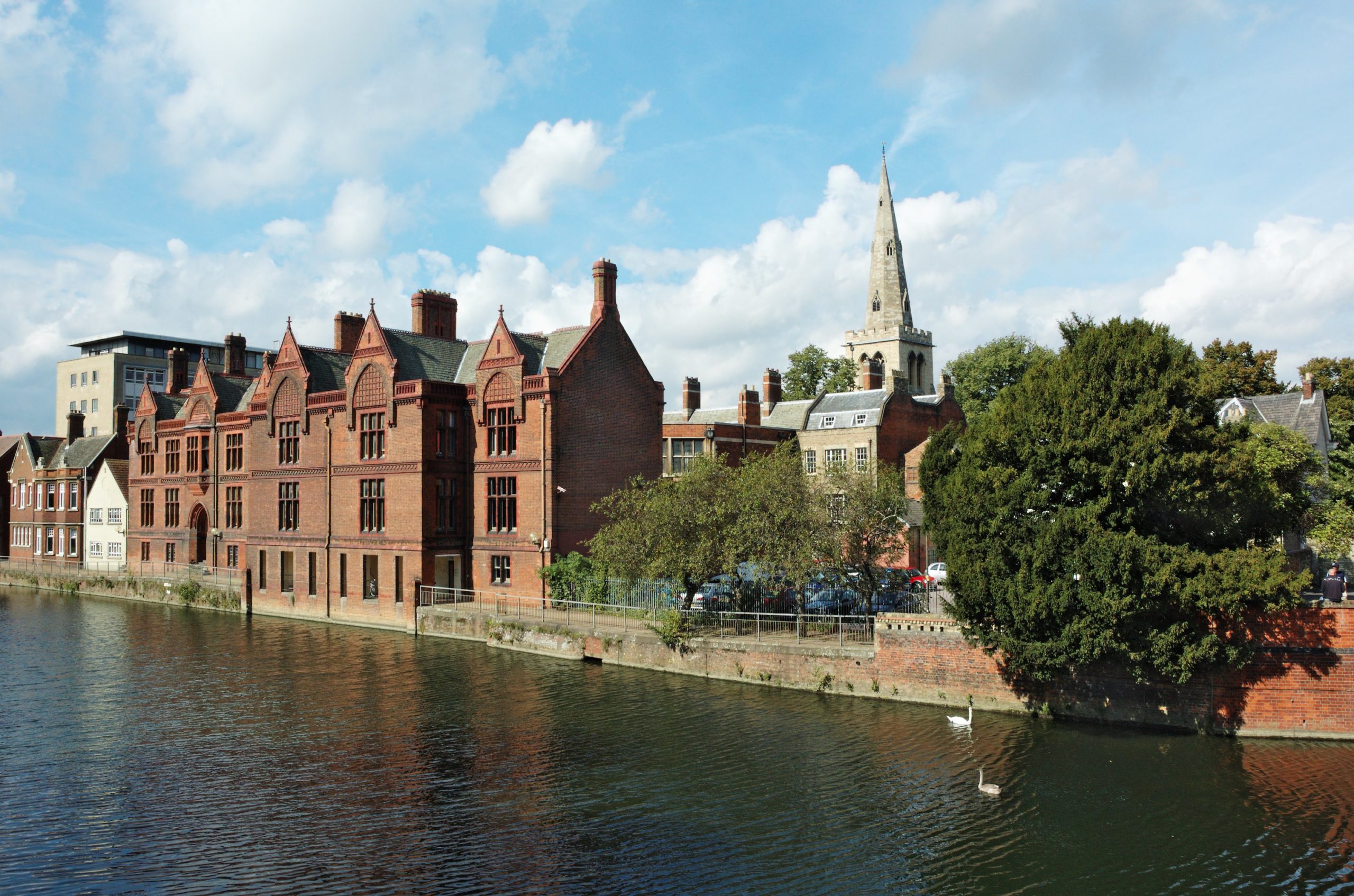 One of those franchisees is Siobhan Deane, the proud owner of the new Extra Help Bedford franchise, covering Bedford and the surrounding villages.
Siobhan is married with two, school-age children and lives in Newport Pagnell. For the past eleven years, she has been working as a registered nurse, conducting home visits within her local community, and will continue to do so whilst running her franchise.
During her home visits as a nurse, Siobhan had become increasingly aware of a definite gap in the local market for high quality, trustworthy home-help services. As a result, she decided she wanted to set up her own business.
She considered various options, initially focusing on establishing her own care agency, but was somewhat overwhelmed by the policies and procedures that would inevitably come with that type of business.
Siobhan then came across an advert for the Extra Help Milton Keynes franchise and was particularly attracted by the wide range of services they offered. Shortly afterwards, she saw another advert for the Extra Help franchise opportunity and decided that franchising could be the way forward for her.
She says, "I was attracted to franchising because of the help and support you receive and the fact that the business model is already in place for you. Also, I knew I would have access to advice from franchisees who had already gone through the process and wouldn't feel like I was on my own."
Siobhan got in touch with Head Office, spoke to several, existing franchisees and was so impressed by what she heard that she made the instant decision to join Extra Help in October.
"Claire, Nealem (Maidenhead and Windsor) and Michaela (Milton Keynes) are so positive and genuinely seem to enjoy what they do," says Siobhan, "I was encouraged by how well Nealem and Michaela are doing and how passionate Claire is about providing the kind of high-quality service I aim to offer, so it was a perfect fit."
Siobhan then attended induction training, which she describes as "very thorough training that covered all the fundamentals of running an Extra Help business."
Since then, Michaela, from Extra Help Milton Keynes, has been assigned as Siobhan's mentor. The two franchisees meet regularly and Siobhan says the support she has received, both from Michaela and Extra Help's Head Office, has been outstanding so far.
Although Siobhan's passion and work experience particularly lends itself to helping the elderly, she offers Extra Help's entire range of services. However, cleaning has proven to be the most popular service to date.
"So far, the highest demand has been for the cleaning side of the business," she says, "However, some of my clients started off only wanting cleaning and are now starting to use other services, which is brilliant!"
Initially, Siobhan organised a leaflet drop and advertised for three months in a local magazine that covers her territory. However, as she is finding social media to be the most lucrative source of leads, she is now focusing solely on online advertising. She has also started to build relationships with her local council and will be joining a local networking group to raise her business's profile within her local community.
Now she's up and running, Siobhan's advice to potential franchisees is that, if you have the passion and drive, you should just go for it!
"It's a great team and there's fantastic support available to you," she says. "Although running an Extra Help franchise is hard work, it's very simple to set up, as everything is already in place for you."
---
We wish Siobhan the best of luck with her new business and are looking forward to celebrating her future achievements!
If you're a hardworking, highly motivated, person with a genuine passion for helping others, Extra Help could be the franchise opportunity you've been looking for. With a special offer on franchise fees until 5th April (£7,500 + VAT, representing a reduction of 33%), now's the ideal time to take the plunge and join our fantastic Extra Help family, become your own boss, enjoy flexible, working hours and earn a healthy income from a truly rewarding career.
For more information, please give us a call on 01604 532932 today!