Now that the summer is well and truly behind us, our thoughts inevitably turn to Halloween and Guy Fawkes Night, especially if we have young children …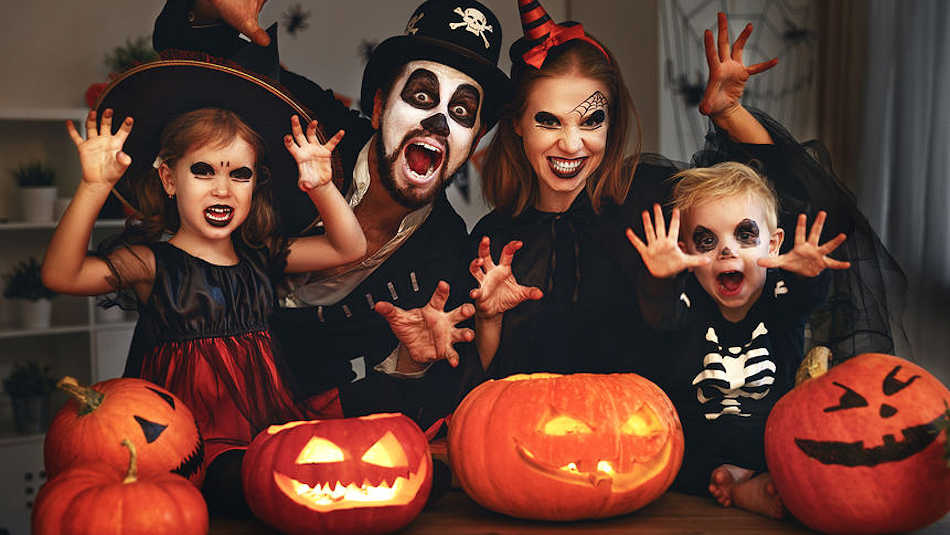 Both kids and adults adore Halloween, as it's an excuse to get everyone together, dress up in costumes, go trick-or-treating and eat lots of sweets. And then there's Guy Fawkes Night, with all the associated fireworks parties that need to be organised.
If you're a working parent, you'll know how hard it can be to plan parties when you're also trying to keep on top of your job. From the playground politics of who to invite from school to deciding what food to serve, decorating the house, actually hosting the event and clearing up afterwards, it's no wonder that parents sometimes struggle and potentially choose to avoid organising celebrations at this time.
If you're one of these parents, why not consider using Extra Help to give you a helping hand, instead of trying to manage everything by yourself?
We can provide you with an excellent, reliable home-helper, who can assist you with everything you need to plan and host a really successful party, meaning you'll be able to escape from the kitchen and actually enjoy your event with family and friends.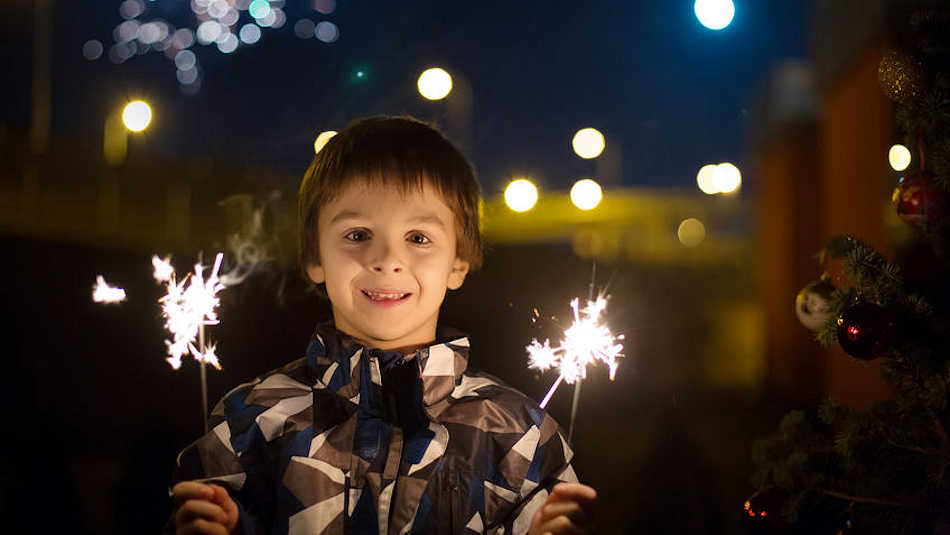 Our DBS checked home-helpers are happy to stay behind-the-scenes, and will always do their best to leave the kitchen spotless. They can help you with anything you need, including:
* shopping for decorations and fireworks etc.
* decorating your home or venue
* making up party bags
* writing invitations
* devising menus
* prepping and serving food and drink to your guests with a smile!
* planning party games
* washing dishes
* tidying and cleaning the venue (both before and after the party)
* managing leftovers
… and much more!
If you'd like to find out more about how Extra Help can ease the stresses and strains of Halloween and Guy Fawkes parties for you and your family, please call us on 01604 532932 and let's see how we can help!