As some of you may know, I really love being able to shout about our franchisees' achievements from the rooftops …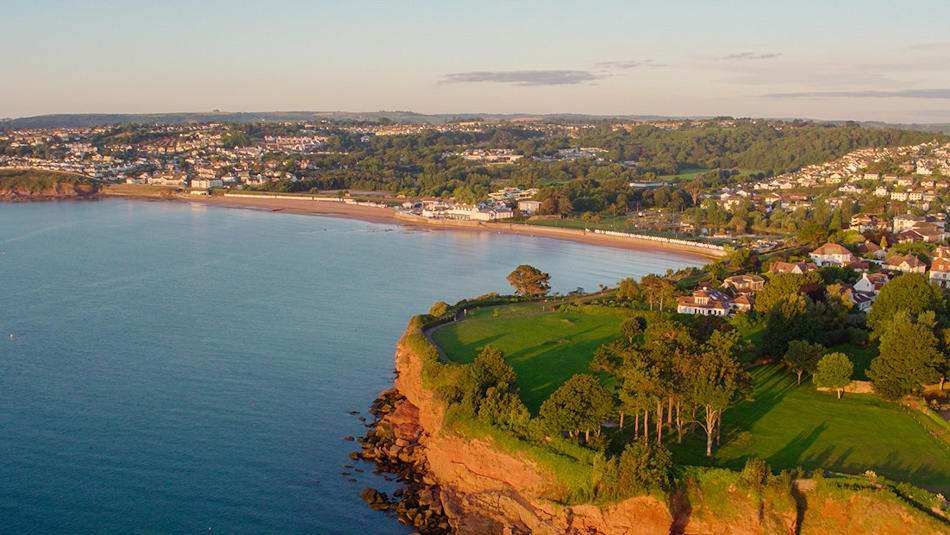 Photo via Torbay Council
Recently, I'm hearing more success stories from franchisees who originally started their Extra Help franchise alongside paid employment, but are now bringing in enough money to be able to hand in their notice and work on Extra Help full-time.
"One such example is Nicky Joyce, our fantastic franchisee in Torbay, Devon!"
Nicky is married, with two older sons, one is fifteen years old and the other is twenty and at university. She started her Extra Help franchise seventeen months ago, whilst working as a Ward Manager in the Key Admissions Unit of a busy hospital.
Although she loved her job, she decided that it was becoming too physically and mentally demanding and began to look for a care-related business opportunity. Whilst searching on the internet, she came across Extra Help and felt it looked the most appealing.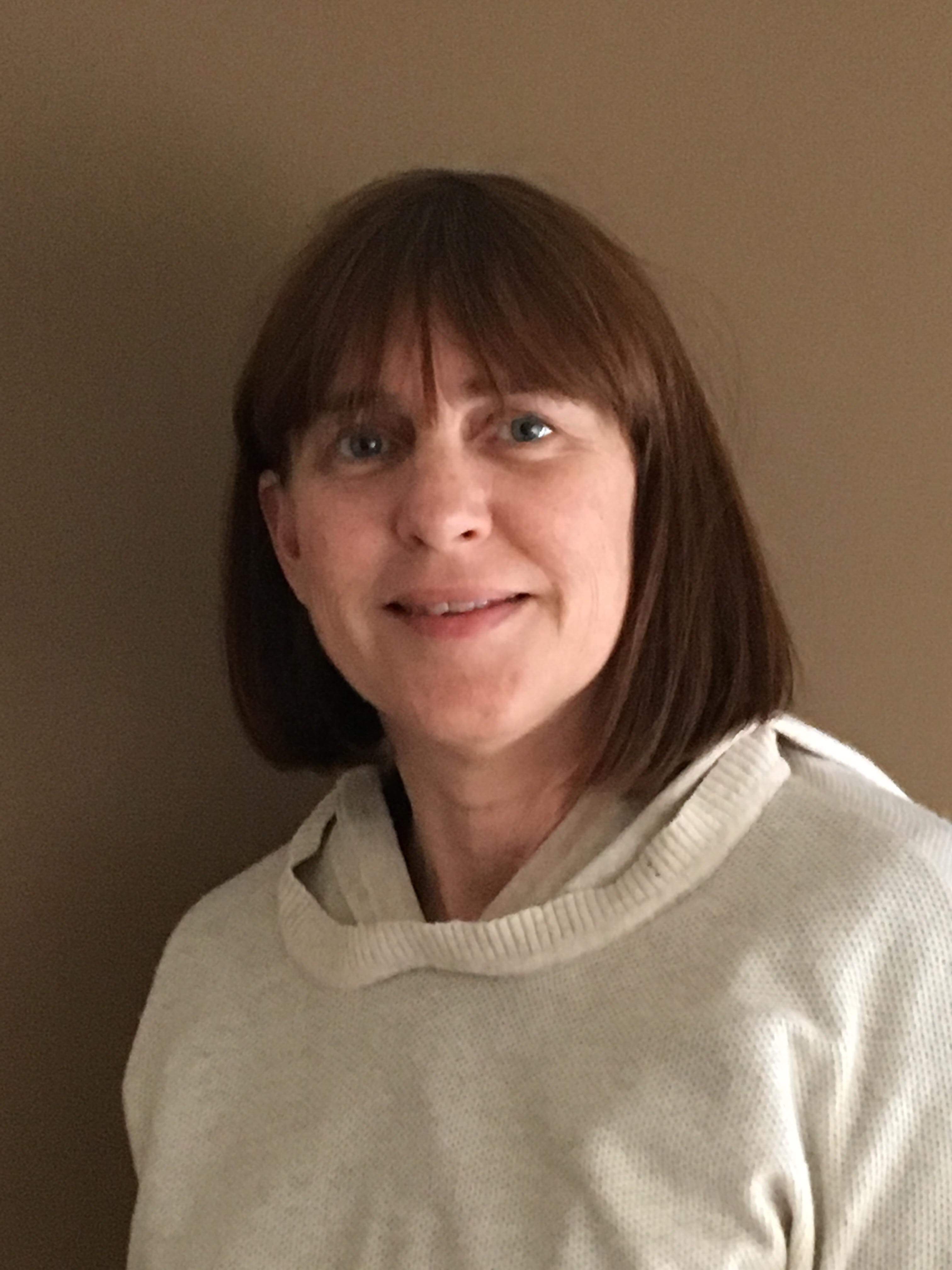 Within only one month, Nicky had become a franchisee, and her Extra Help business was up and running. Over the past seventeen months, she has slowly grown her customer base, as well as continuing to work full-time in the hospital.
---
We caught up with Nicky to find out how she's feeling about giving up her job and her plans for the business:
How's it all going so far, Nicky?
It's going really well! The business has grown slowly; more slowly than I anticipated, but that's because I was also working at the hospital, so I didn't have much time to dedicate to it. I'm thoroughly enjoying it, and it's got to a stage where I've now been able to hand my notice in! I have three weeks left then I'll be able to concentrate on my business full-time.
How many clients and home-helpers do you have at the moment?
I have sixteen clients and four lovely home-helpers. My home-helpers and I all communicate via a Whatsapp group, which is really useful as I can sort out any problems or sickness and arrange cover. Also, I'm very fortunate that my husband is a self-employed gardener, which has proven to be really handy for clients who need help outdoors too!
Can you describe a typical day?
There's no such thing as a typical day when you're an Extra Help franchisee as every day is different! Some days I'm in the office, answering enquiries; others I'm out visiting potential clients. I don't really have any set office days, but I always do all my admin and invoicing at the end of the month, when I also make monthly calls to all my clients to check they're happy with our services and find out whether they need any further help from us.
How do you find your clients?
They've mostly come to me through word of mouth, to be honest. I've had several recommendations from people I know, either through friends, school, or ex-nurses like myself. I do advertise in local libraries, shops and post offices. I also advertise on Facebook and am beginning to build a decent following on my page, so people are sharing my posts more and more and they seem to be gaining attention. My name is on the local Social Services list as well, and I've had some enquiries through them.
Although I'm not allowed to advertise for clients at the hospital where I work at the moment, as it's a conflict of interest, I'm hoping that, when I leave permanently, they will allow it. At the moment, I'm still doing a few bank shifts here and there to top up my income.
I also know a couple of people who run personal care companies, which don't cover the services we provide, such as cleaning, shopping, gardening etc, so we sometimes swap referrals, which is great.
What's the best thing about being involved in the home-help industry?
It's just so incredibly rewarding! Since I started this business, I've discovered there are many lonely people living alone and, because we always try to send the same home-helper to each client, we build trust and become like real friends to them.
These people are just so grateful and happy to see you; sometimes you're the only person they see all week! There's a massive gap out there in terms of what help is available, and I'm so happy to be able to provide them with the assistance they need.
What's your work/life balance like?
For the last seventeen months, it's been pretty difficult – it felt like I literally never had a day off! But I know that in three weeks' time – when I leave my job – it will be extremely different and hopefully brilliant!
How do you keep yourself motivated?
I'm motivated by my clients and seeing the huge difference we're making to their lives. I don't need to keep myself motivated, as such, because I'm genuinely loving it, as are my home-helpers!
To be honest, until now I haven't had much contact with Head Office, due to lack of time, but I know there's a lot of support there for me if I need it, from both Claire and Nealem, Extra Help's Business Development Manager.
I'll be attending the Conference in November and am really looking forward to meeting the other franchisees and getting more involved with my Extra Help family.
Now that you've been running your franchise for a while if you had your time again, is there anything you would have done differently?
The last seventeen months have been quite challenging, as I was building the business whilst working full-time in a very stressful job, but I made the right decision to become a franchise owner and, if I had to do it all again, I definitely would!
I think that it's always advisable to have a buffer zone to tide you over at the beginning until the business starts generating an income. Still, I've proven that it is possible to start a successful franchise while working in a paid role. Now that I've given up my job, I have the time to really focus on the business and am very excited for the future!
---
I wish Nicky all the luck in the world for her franchise and am looking forward to sharing her future successes with you all. For more information on how Extra Help can offer you a rewarding and lucrative career in the home-help industry, please call us on 01604 532932 and let's see how we can help you.