In this week's blog post, I am delighted to unveil details of our Annual Extra Help Conference, which is due to take place on the 4th and 5th of November in Bristol …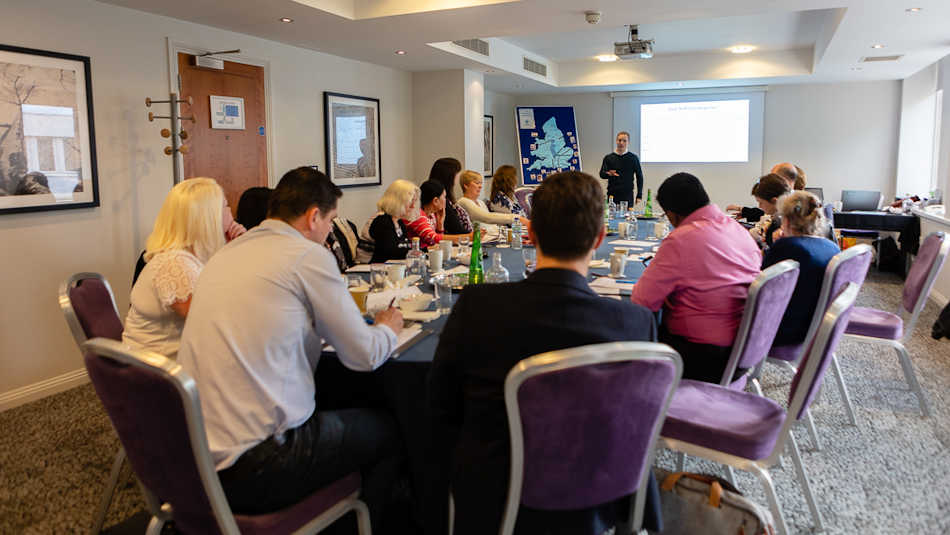 Our Annual Conference offers the ideal opportunity for Extra Help franchisees from across the UK to get together in a relaxed environment to build positive, working relationships, as well as receive vital, refresher training and valuable tips to grow their businesses.
The Conference will provide quality education that's aimed at enhancing franchisees' sales and business development, delivered by some of the brightest and most experienced leaders in the franchising sector today.
Our dynamic agenda includes essential Facebook training from Mike Turner, who is a Facebook Business Community Partner and Advertising Consultant!
Mike will be providing our franchisees with valuable information on exactly how to use Facebook to its best advantage to target the right audience, capture quality leads and generate more traffic to their business pages.
We will also spend time with Ben Kench, a well-known Sales and Business Growth Specialist, author of 'Selling For Dummies' and creator of 'The Business Booster Programme'. Ben has been helping small businesses to grow for over fifteen years and has a wealth of knowledge and wisdom to share with our franchisees, so it's sure to be a highly useful and engaging session.
In addition to this, as our franchisees' reputations are so crucial to their success, we have organised a session with Nigel Apperley, the CEO of TRUSTist. TRUSTist is a platform that combines reviews from wherever clients have them, for example, Facebook, Google, Checkatrade, Netmums and Trustpilot.
These reviews are brought into the TRUSTist platform, and a widget is added to the client's website, which is able to track their performance and combine all of the reviews into a single star rating. The data is then used to gain stars in their organic Google search results.
As we all know, five-star reviews help to set small businesses apart from their competition, which is why the service TRUSTist provides to Extra Help is so essential.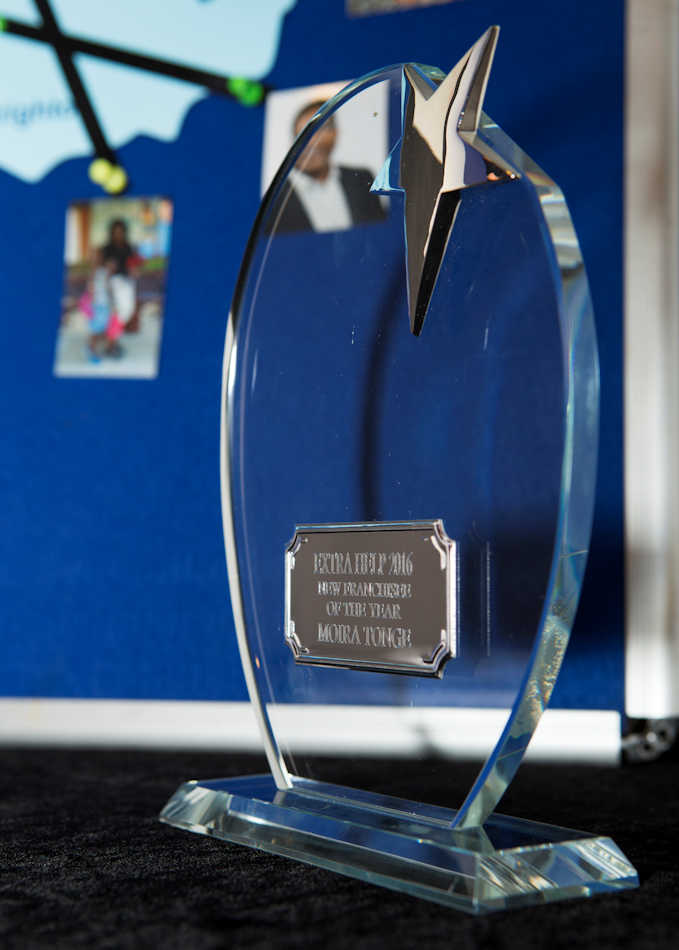 That evening, we will also host our popular Extra Help Awards, providing franchisees with the chance to be recognised and for their successes to be celebrated. Award categories include Franchisee of the Year, Best Network Support and Best Franchise Progression and I wish all of our franchisees the best of luck!
We are expecting the conference to be attended by all of our existing franchisees on the first day, with the possibility of potential franchisees joining us on the second day to learn more about the business opportunity and meet the rest of the Extra Help family.
I'm really looking forward to our Conference and hope it will serve to inspire, rejuvenate, guide and motivate our franchisees to improve and grow their businesses throughout 2020 and beyond!
If you'd like to find out more about joining our Extra Help family for a rewarding and lucrative career in the home-help industry, please call 01604 532932.