I'm very excited to announce that Extra Help has hit another, noteworthy anniversary: we are nine years old this month …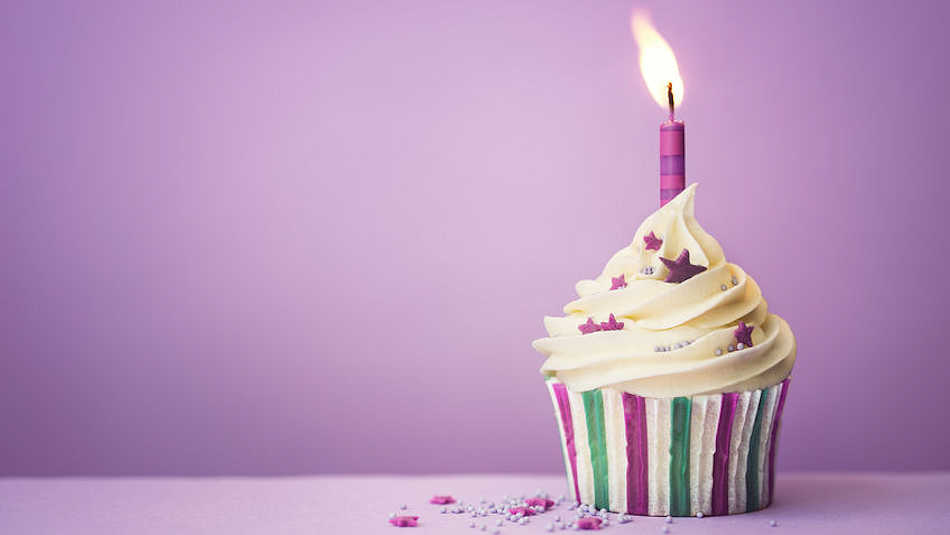 We're so proud to be celebrating nine years of offering support across the country to anyone who needs assistance, from the elderly to busy, working parents and time-poor professionals.
Milestones are so great for business, as it means you've achieved another goal and things are going according to plan!
As many of you will know, I started Extra Help with a friend in 2010, having identified a gap in the market for a one-stop-shop for home-help and domestic services. We initially established two offices, one in Plymouth, where I lived at the time, and the other in Milton Keynes.
During the first year, we tweaked our business model until we were confident that others could easily replicate it, then successfully franchised the business in 2011.
A few years later my business partner and I parted company, though I've continued to build Extra Help alone, and our family now includes 19 amazing franchisees with more coming on board.
In recent times, the Extra Help team has grown to include my PA, Denise Cooper, and my National Business Development Manager, Nealem Stephens, who are both of enormous support to me. I'm still responsible for franchisee recruitment, whereas Denise and Nealem (who are Extra Help franchise owners themselves) look after the day-to-day requirements of our existing franchisees and ensure they always feel supported and valued.
Extra Help takes every opportunity to nurture the unique, family spirit we've created, especially with our forthcoming Annual Conference, taking place this November, where we'll also present our Extra Help Franchisee Awards. The conference will enable our franchisees to get to know each other; build face-to-face relationships; receive some refresher training and share ideas and experiences to help each other grow their businesses.
I'm happy to say that our franchisees are all doing extremely well, and their monthly figures speak for themselves, proving that Extra Help is a viable, lucrative business opportunity. This year, both Nicky Joyce from Torbay and Michaela Nowick from Milton Keynes have been able to give up their jobs to concentrate on Extra Help full-time!
One of our franchisees is bringing in an astounding £5,500 per month after only sixteen months of trading, seven of which were part-time. Three other franchises are bringing in £3,000-4,000 per month, and Extra Help Windsor & Maidenhead even won a Bronze Award at the recent Approved Franchise Association Awards.
We have so much to be proud of!
If you'd like to become a part of our unique Extra Help family and run a successful business that comes with the gift of helping others, please do give me a call on 01604 532932. I would be delighted to assist you.