No one likes to think they've missed out on the chance to save some serious money with our special offer, especially when starting a new business …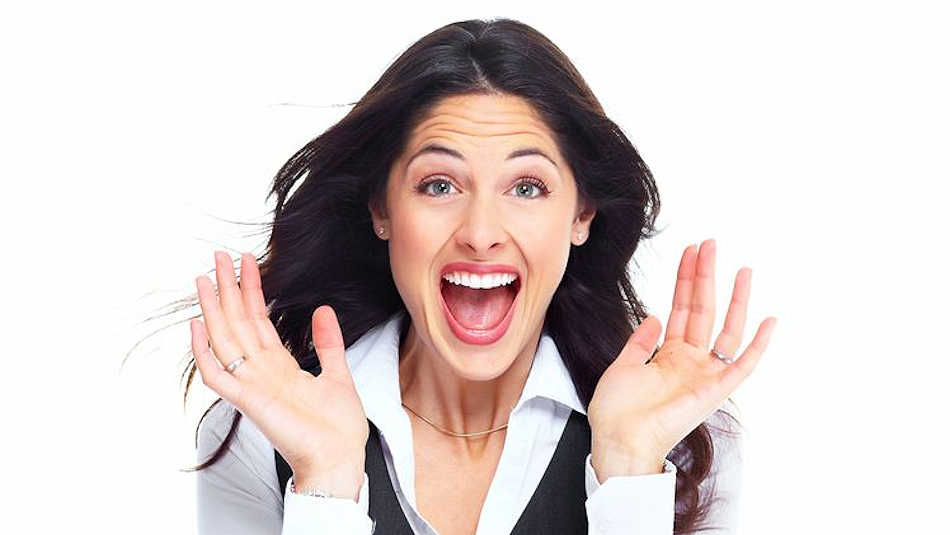 If you're reading this blog post, the chances are that you may already be considering investing in an Extra Help franchise. And if that's the case, you probably know that we've been running a very special offer for a while now, with the price of an Extra Help franchise being only £5,950 + VAT.
However, all good things must come to an end, so I wanted to remind you all that this very special offer will expire on Tuesday the 1st October 2019. After this, the cost of an Extra Help franchise will increase to the usual price of £10,000 + VAT.
If you've been procrastinating and wondering whether or not to take that first step towards becoming an Extra Help franchise owner, don't delay any longer! 
You could join our amazing Extra Help family and receive all the support and guidance you need to grow your business, whilst still being your own boss, making your own rules, and being totally in control of your work/life balance.
You only need to look at our other franchisees' numbers to know that Extra Help is an extremely sound business opportunity that is pretty much guaranteed to earn you a healthy income. For example, one of our franchise owners is bringing in an astounding £5,500 per month, after only sixteen months of trading (seven of which were part-time)!
Several other franchisees are earning between £3,000 and £4,000 per month, and you could join them!
These numbers are totally genuine and achievable, with the right attitude and determination to succeed so if you think Extra Help is the opportunity for you, please get in touch today and let me know, so we can get things moving before the price increase!
Call me on 01604 532932 for more information.