Although many of us are lucky enough to have some time off work over the Christmas period, the inevitable overspending on gifts, demands on your time from kids and loved ones, and the copious amounts of entertaining can all increase your stress levels and prevent you from making the most of your time off …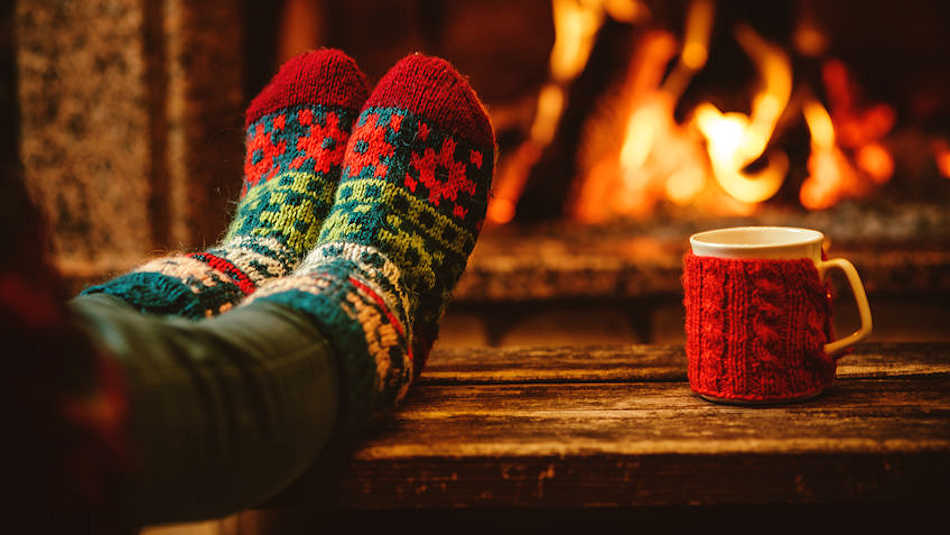 But Christmas really doesn't have to be stressful! If you usually dread the hassle that often goes hand-in-hand with Christmas, take control this year and make up your mind that this year is going to be different.
---
Check out our top 5 tips on how to make the most of your time off over Christmas:
Work out a sensible budget for your spending over the Christmas period, based on what you can afford, and stick to it. Try to keep this budget in mind whenever you go out for meals, drinks etc. to minimise the effects of overspending when the bills appear on the doorstep in January. Also, it's a good idea to pay for nights out only with cash, rather than credit cards, so you can keep tighter control over your spending.
Plan some interesting Christmas activities for you and your family or friends, such as ice skating, a pantomime, bowling, walking, cycling, eating out or even visiting a Christmas market or two. Spending quality time actually DOING something together, rather than just sitting around at home eating and drinking, is more likely to be well received by your loved ones, plus it will help to burn off those Christmas calories!
Volunteer your time and give back to your community if you do find yourself with time on your hands. Perhaps you could help feed the homeless on Christmas Day or spend time with an elderly neighbour who is alone over Christmas. After all, this is what the essence of Christmas is really all about, rather than the presents and food. It's about sharing the spirit of goodwill with others. So why not try making someone's day with an act of seasonal kindness? You'll feel great about yourself for doing it too!
Avoid too many commitments and don't be afraid to decline invitations. There are only so many family dinners you can attend and so many miles you can travel over the Christmas break! Be honest with yourself about how many social arrangements you can handle, prioritise your time and only do what you really want to do. Make sure you have a few days to chill out at home, to make sure you go back to normal life in January feeling refreshed and energised, rather than exhausted and in need of time off!
Aim to spend quality time with your significant other and don't get too caught up with how tidy the house looks, doing DIY or other chores. The housework will still be there after Christmas has been and gone, and you can catch up then. Alternatively, you can always call Extra Help to give you a helping hand. We can help you out with cleaning, DIY, shopping, meal preparation, looking after children, pet-sitting and much, much more! We can even help out at family celebrations with preparing and serving food, washing up, tidying and clearing away, so you won't be stuck in the kitchen the whole time and can spend quality time with your guests.
---
So, as 2019 comes to an end, we would like to thank you all so much for reading our blog! Christmas is such a wonderful time of year, and I hope this post has helped inspire you to make this festive period the most fantastic one yet for you and your loved ones.
---
If you would like to find out how Extra Help can assist you over the festive period, please do call us on 01604 532932 to find out if we operate in your area.
A very Merry Christmas and Happy New Year to you all!