Continuing our blog series to introduce our newest franchisees, this week, our spotlight is on Beverley Fleary, our brand new Extra Help franchise owner in Hammersmith & Fulham …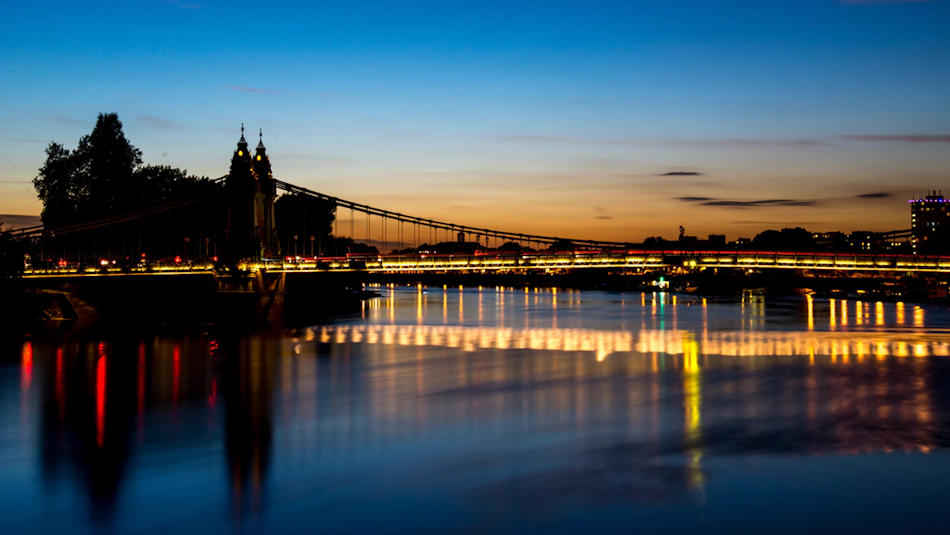 Beverley is from West London and has lived and worked there for most of her life. Her territory covers all of Hammersmith and Fulham and, being a local, she is already very familiar with these areas.
Prior to becoming an Extra Help franchisee, Beverley previously worked for over twenty years in the health and social care sector!
Beverly said, "I began working as a home-helper whilst I was at university in West Yorkshire, studying Art," she says, "I absolutely loved that job and have so many fond memories of it. Now, it seems, I've come full circle!"
After university, she continued working as a temp, within the health and social care industry, in various settings, such as nursing care homes, day centres and educational institutions/ schools. Over the past fifteen years, Beverley worked within the office environment, in the domiciliary care sector, as a care coordinator, managing areas of a wide variety of client groups, both local authority and private.
Being a naturally empathetic person, when Beverley decided she wanted to start her own business, she looked for a role that would allow her to build on her skills within the social care industry. While researching ideas online, she came across an advert for Extra Help and could see that the company ethos was very much in line with her own.
"I wasn't looking for a franchise initially, but Extra Help's approach to achieving a healthy work/life balance, along with its simple business model, really appealed to me," she says, "It's about balance and managing your own time effectively. I am a compassionate and empathetic person, able to reach others, find solutions and produce positive results, which was what drew me to becoming a home-helper all those years ago (coupled with my office organisational/ coordinating and management skills ) and has now attracted me to Extra Help."
Once Beverley decided to go with Extra Help, she says the process was smooth and seamless, from her initial enquiry, right through to her induction training, which took place in November.
Beverley thoroughly enjoyed the training, describing it as 'very thorough and in-depth', with the business model fully explained in a straightforward, yet concise manner.
She says, "It's a model I feel happy, comfortable and confident to be working with. Although I'm a franchisee, I can see there's a lot of room for vision and creativity within it, and I'm confident that it will work for me."
Since her training in November, Beverley began promoting her business via local leafleting and placing adverts on public noticeboards, as an initial starting point. "I enjoy going by foot to my areas – this way I can really familiarise and get a feel for them and it's also a great organic way to directly connect with people, other businesses and potential clients."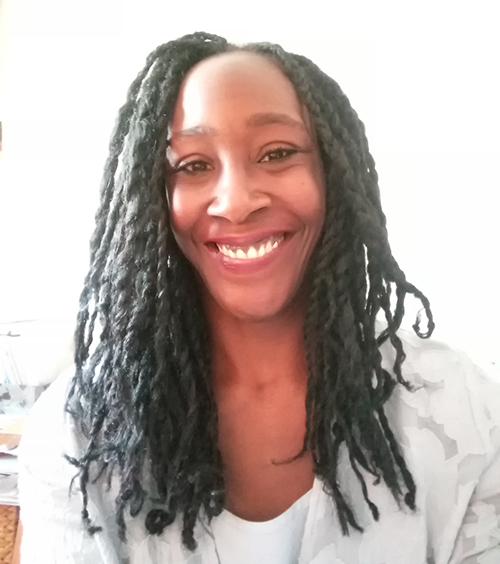 This approach is obviously working for Beverley, as she has already received many enquiries from potential clients before placing a single advert in a magazine, newspaper or online!
Beverley has decided not to limit herself to targeting any specific audience, but prefers to be open and respond to the demands in her area, whilst growing her business at a steady pace. "I don't believe a rigid approach is appropriate in this scenario," she says, "I have overall ideas about the business but it's really about the process, taking steps – I prefer to build the business in that way and enjoy doing it."
Beverley's advice to potential franchisees is simple. "This business model is straightforward, however, like with any business, regardless of whether it's a franchise or a start-up if you want to achieve your business goals you need to have passion for what you're doing. At the end of the day, that's what drives you, keeps you focused and enables you to succeed."
Get in touch regarding our services now here https://www.extra-help.co.uk/local_offices/hammersmith-and-fulham/
---
If you're inspired by Beverley's story and think you have what it takes to be an Extra Help franchisee, please give us a call on 01604 532932<tel:01604%20532932.